We execute the details while you enjoy your day!
What We Do
At the core of our services is a guarantee that we will handle the execution of all details and coordination on your wedding day. Our day-of wedding coordination package is for the couple who will plan nearly everything but desires their wedding day to be stress-free.
Wedding coordination is the perfect package for you if you and your partner love a good Pinterest board and enjoy planning, you've contracted your vendors but value having an expert on your side for questions or insights and want to relax on your celebration day!
Six weeks out your coordinator swoops in to be your logistics superhero. From run of show, to floor-plan review to final coordination with vendors and venue, we've got you covered until the last dance of the night.
Wedding Coordination Includes:
Initial 90 minute Onboarding Session
Access to our vendor list 
Customized wedding day timeline 
DIY design tips and tricks
Vendor management & communication 2 weeks out
Coordinator on-site for up to 9hrs 
Procession cue and wedding emcee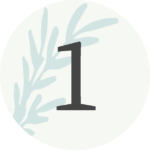 Free Consult
We get to know you and your vision to ensure that our services and approach align with your needs.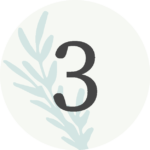 6 Weeks Out
We meet at designated intervals and work behind the scenes to ensure the final details proceed with joy and transparency.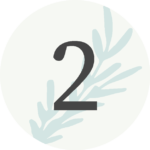 Onboarding
We sit down for 90 minutes to hear all of your must-haves + visions to build out your custom timeline.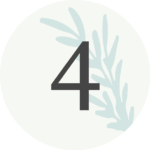 Wedding Day
On the day of, we execute on your vision and insulate you from stress so you can be fully present for all the joy and celebration!
Be Inclusive
Assume every couple and wedding is unique and build the wedding around your identities and vision.
Be Approachable
Bring laughter and lightheartedness to our calls, meetings, and the wedding itself.
Cultivate Authenticity and Joy
Cheer you on, dance it out, and channel that celebratory energy from arrival to the final dance.
Advocate for You
Create a buffer between you and vendors, so you can be fully present on your wedding day.
Elyse was our Day-Of-Coordinator for our wedding, and we continue to revel in the great decision we made to hire Modern Aisles. Every detail of the day was thoroughly organized, giving us the peace-of-mind to focus on each other and our guests.
Explore Our Other Packages
Partial Planning
Our most popular package includes wedding planning + coordination.
Micro Weddings
Supporting smaller weddings through planning + coordination.
Virtual Weddings
We set couples up for engaging, well-executed virtual weddings!
Ready to Start Planning?
Sign-up for a free consultation!