Schedule a free consult with our team!
For Collaborations and General Inquiries: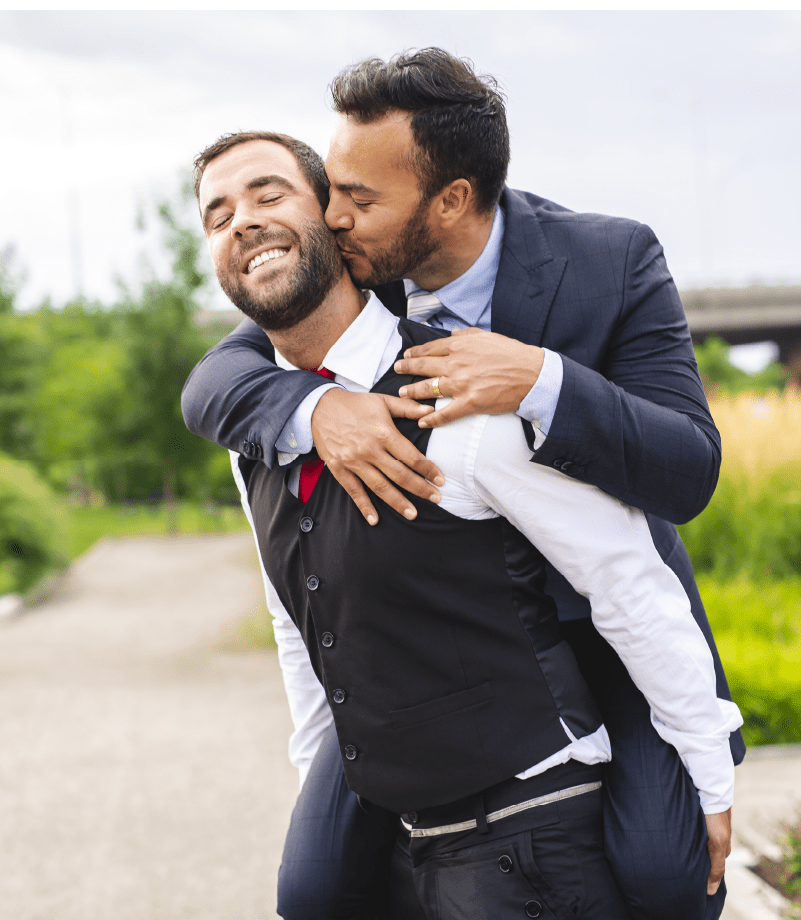 Frequently ASKED QUESTIONS
What is the starting price for your Day of Wedding Coordination?
Our day of wedding coordinator package starts at $2750. We can tailor our services to fit your wedding style needs and budget.
What is the starting price for your Partial Planning package?
Our wedding management packages start at $4300.
What areas do you provide services to?
We are based in Seattle and have supported special events and couples in their celebrations all over Washington state. We also take a select number of events per year in and around Portland, OR. 
Do you offer an hourly rate?
We offer an hourly rate that can be added to any of our existing packages in order to better support your celebration. Our fee for consulting is $150/hr.
Ready to Start Planning?
Sign-up for a free consultation!