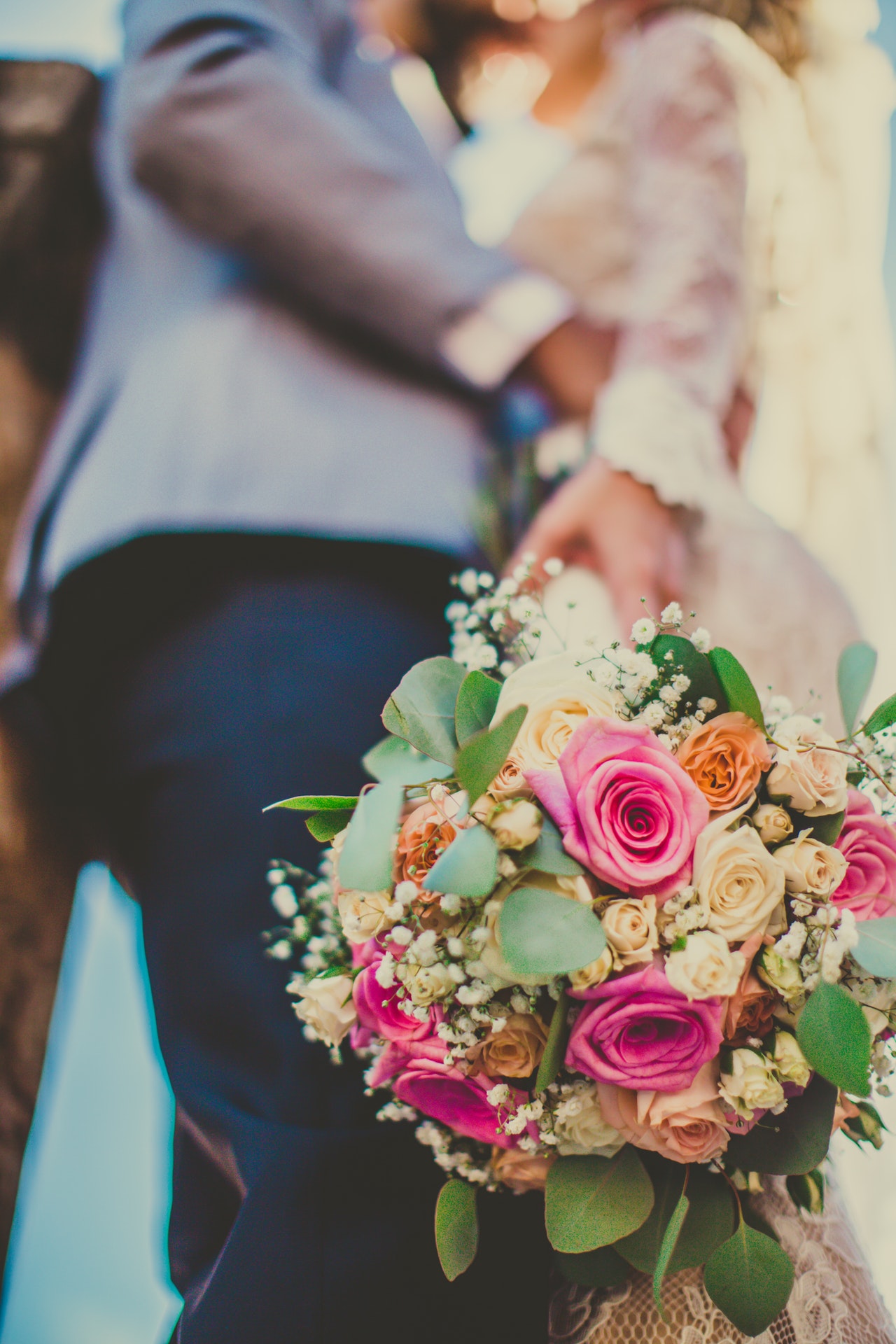 Be Present in Your Moment
Newly engaged but unsure how to organize your big day? Want an event planner that understands chosen family, unique celebrations and modern love? We got you!
Deeply rooted in community, Modern Aisles strives to cultivate authenticity + joy at every wedding and celebration with our adaptable packages and planning process.
You're ready to celebrate. Now let us take care of the details and help you fully enjoy planning for your big day!
Wedding Packages
We offer wedding planning and event management in the Northwest. Modern Aisles supports all types of weddings and celebrations, through light-hearted and detail-oriented services that put your community at the center.  At the core of our business are our wedding planning packages.  We offer couples Partial Planning, Wedding Coordination and more to bring your wedding day vision to life! We support authentic, powerful celebrations of love, uplifting your vision, identity and traditions.
Micro Weddings
Gatherings of 30 or fewer
Wedding Timeline
Planning & Wedding Management
Vendor Coordination 
Day of Coordinator
Must have venue*
Partial Planning
Wedding Management
Budget & Timeline
Venue Research
Vendor Recommendations
Walk-Thru & Rehearsal
10hrs of Wedding Day Support
Wedding Day Coordination
Extra Staff on Day of Wedding
and More!
Wedding Coordinator
Great for DIY/Smaller Budgets
Customized Wedding Timeline
Venue Consult/Walk-Thru
2 Weeks Out Vendor Management
9hrs of Wedding Day Support
Day of Coordination
We love all couples, celebrate all heritages, respect any size budget and work with folks who believe in doing things their own way in alignment with their values.
We strive to make wedding + event planning approachable, thoughtful and stress-free! We advocate for you so that your day reflects what you want.
Cultivating authenticity and joy at every celebration is our specialty. We're joy seekers at heart and love to spread this energy with our community and couples!
Since our founding, Modern Aisles has been mission-driven. Our core values are inclusivity, joy, giving back, and community. We support authentic, powerful celebrations of love, and respect and uplift your vision, identity and traditions.
We are a queer and Native-owned business operating on Duwamish territory, and almost all of the weddings & events we've supported take place on Coast Salish territory. We donate 5% of our profits to Native and tribal-run organizations in Washington. 
Elyse was invaluable as our day-of wedding coordinator. Hiring Modern Aisles allowed us to hand off all the details of our DIY wedding that we had to carefully crafted and fully enjoy our party!
Working with Modern Aisles to put on our wedding was a joy. Elyse is organized, thoughtful in how she articulates and improves your vision, and communicative. Elyse & Sunni helped our event flow flawlessly!
Hiring Modern Aisles was one of the best wedding decisions we made. From our first meeting till the night of our special day they provided the calm, thoughtful leadership we needed to pull off our wedding
Ready to Start Planning?
Sign-up for a free consultation!