Joyful + authentic planning and coordination that fits your modern celebration style
We knew from the start that Ashley and Liz's wedding would be unique, memorable, and fully reflective of their partnership. This couple is all about community: the ceremony was at a public park with a friend officiating, meanwhile a gorgeous and intimate reception was being assembled at their neighborhood beach. With a local restaurant catering, their favorite local bar curating specialty cocktails, an incredible live band, an outdoor dinner overlooking Lake Washington, and an outdoor boho-inspired lounge under a gorgeous cedar tree, this wedding was 100% Liz and Ashley.
Package: Custom Package
Seattle, WA
50 Guests
Venue: Kubota Garden & Prichard Beach
Photo: Bri McDaniel
Catering: Sam Choy's Poke & Lottie's Lounge
Decor: Celebrations for Every Season
"The Modern Aisles team listened to what we wanted and really helped our vision come true. On the day of, Elyse and Sunni were magic makers. The ceremony was smooth and so beautiful. Coming down from our ceremony we walked into an amazing transformation of our neighborhood park, complete with a lounge area and beautiful outdoor seating – with the help of "Celebrations for Every Season", who Elyse recommended."
Liz & Ash
See what our clients have to say: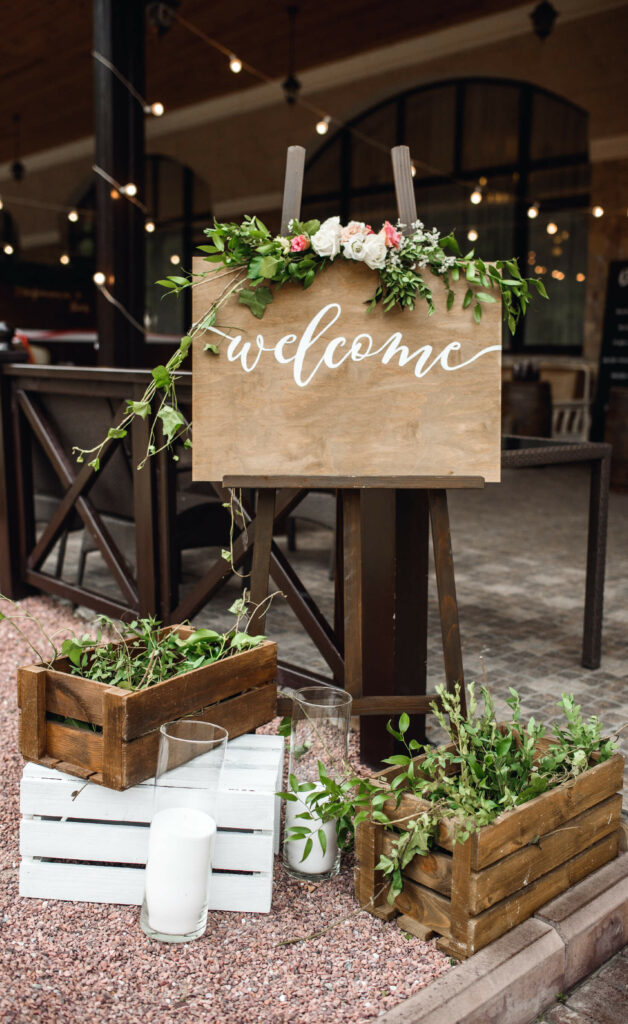 Wedding Coordinator Package
North Bend, WA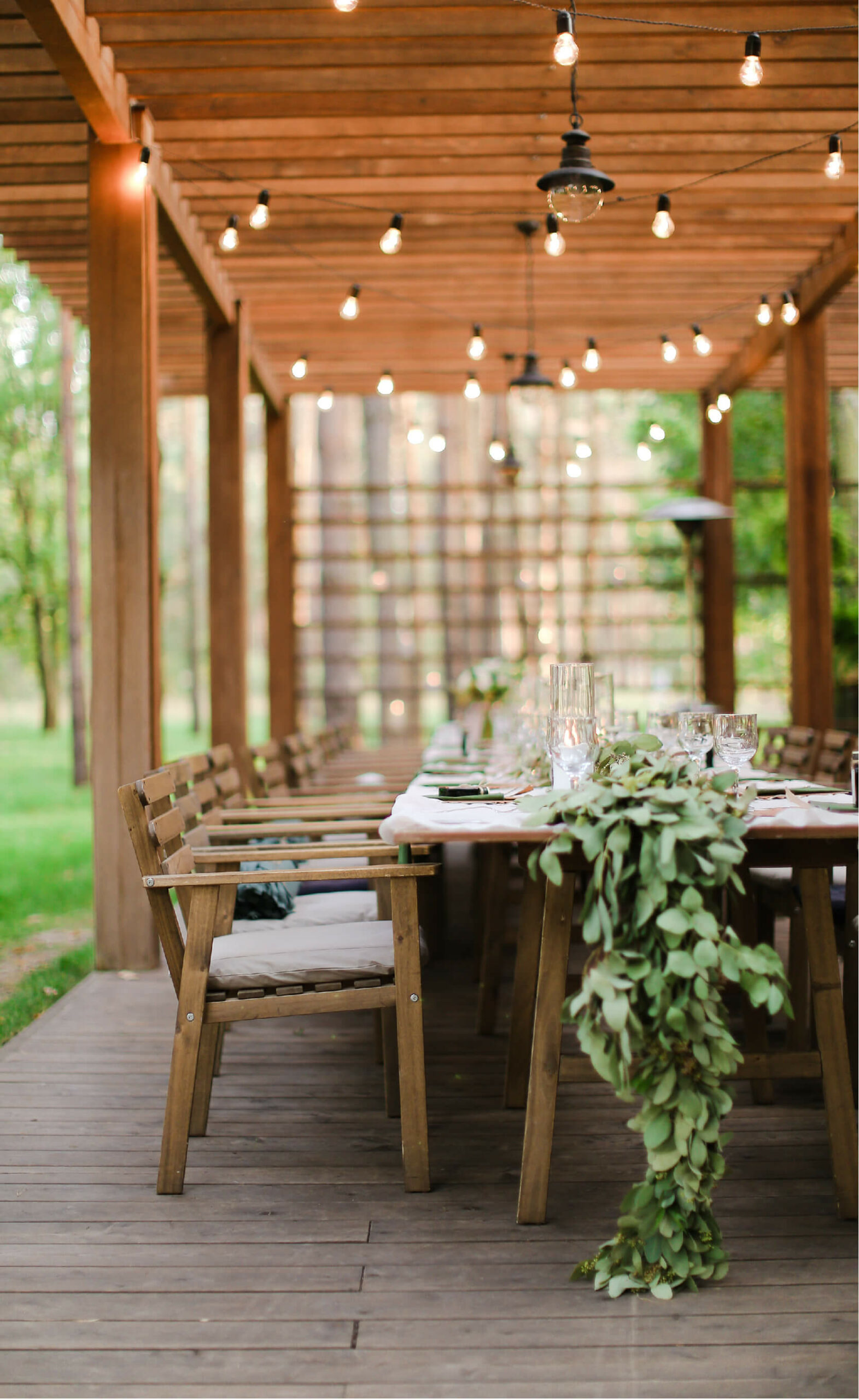 Partial Planning Package
Seattle, WA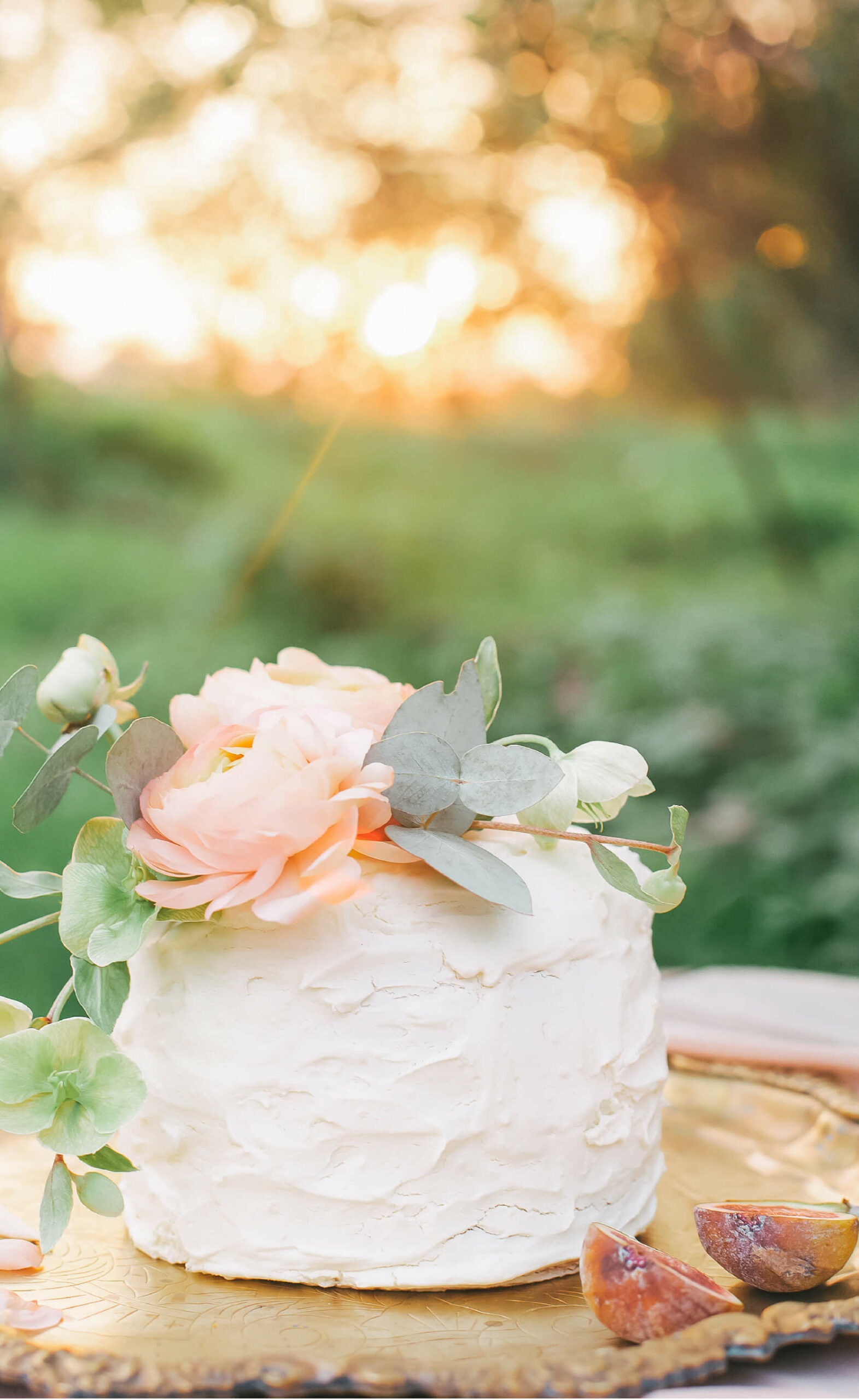 Partial Planning Package
Seattle, WA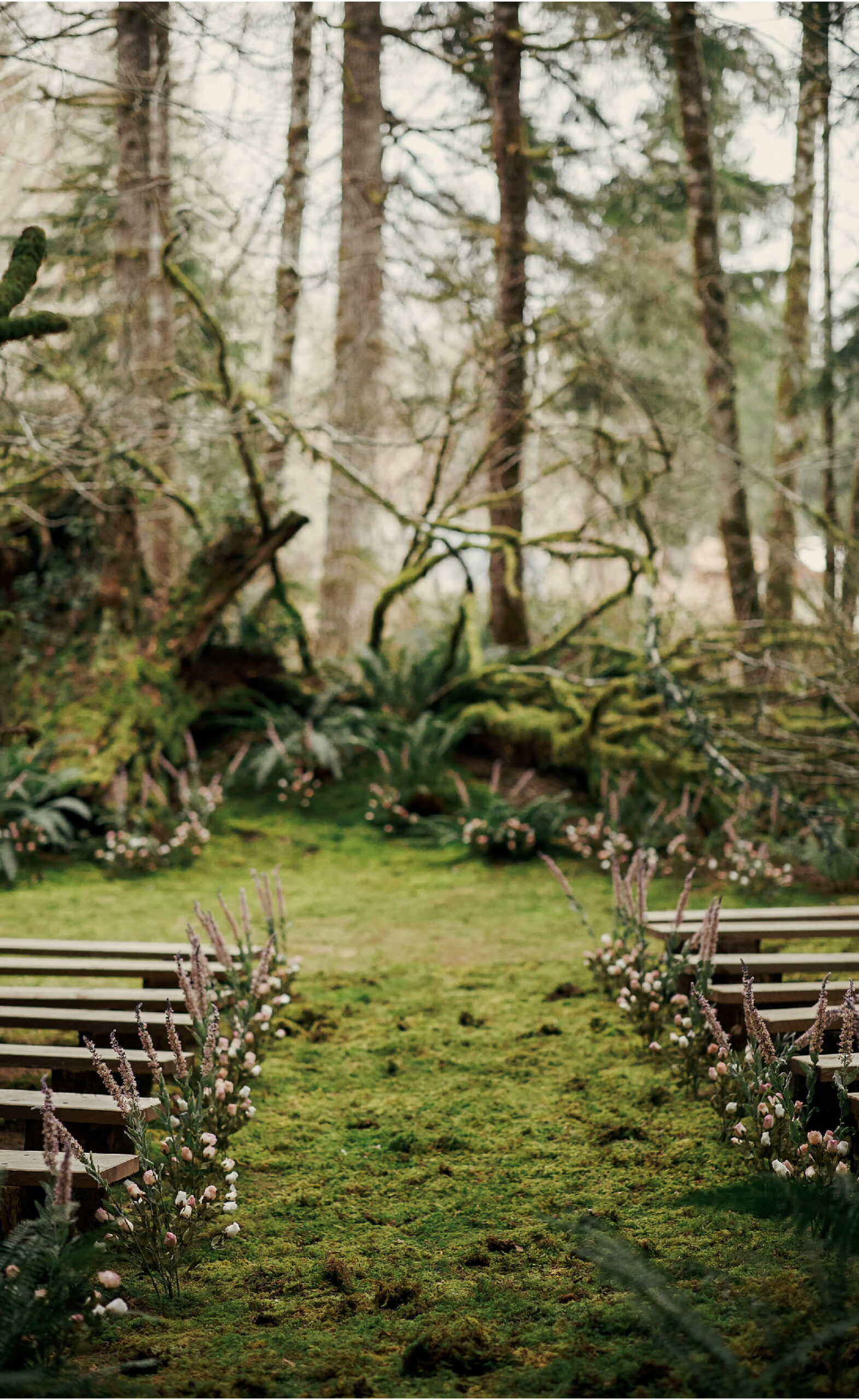 Partial Planning Package
Mt. Rainier, WA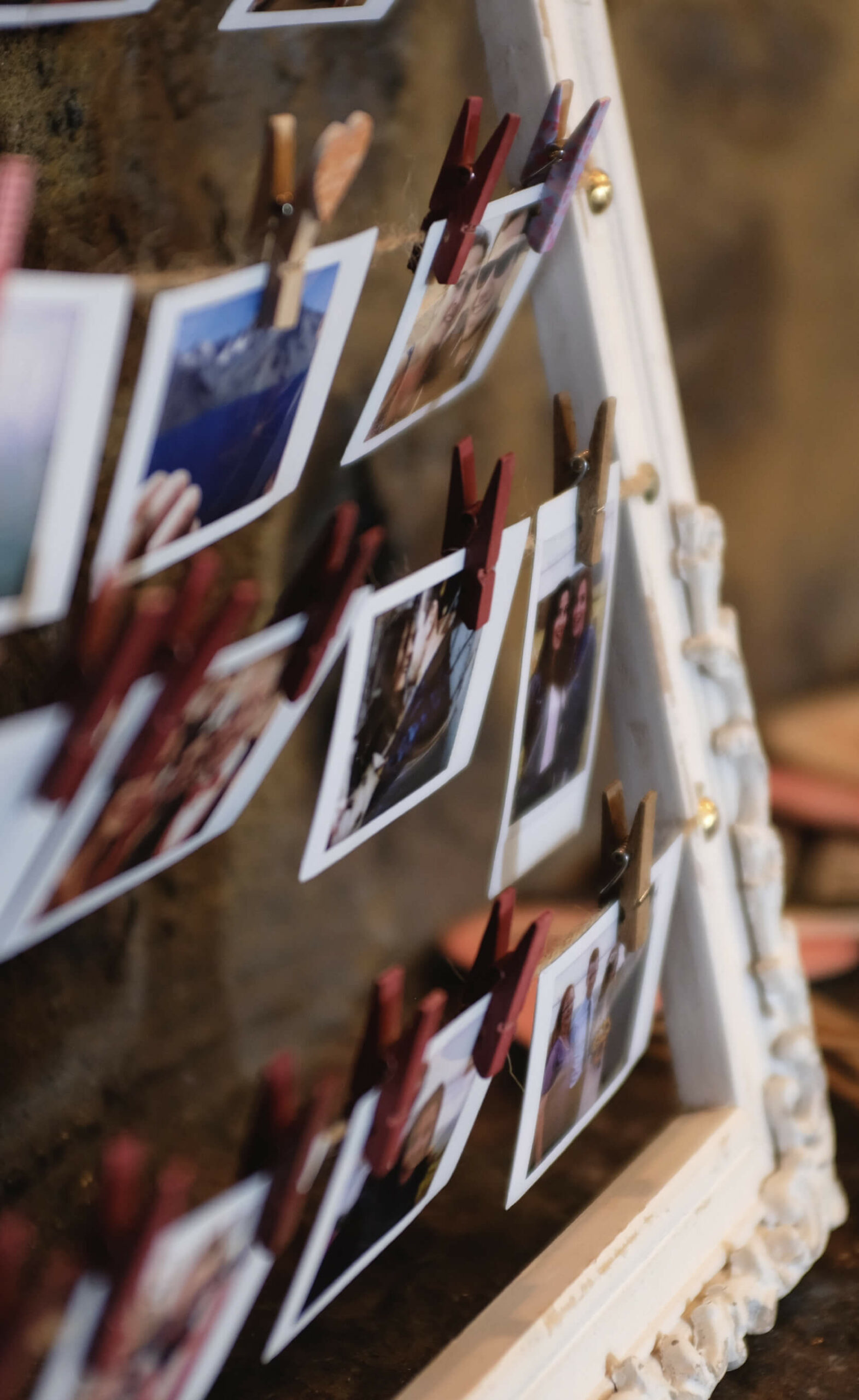 Wedding Coordinator Package
Port Townsend, WA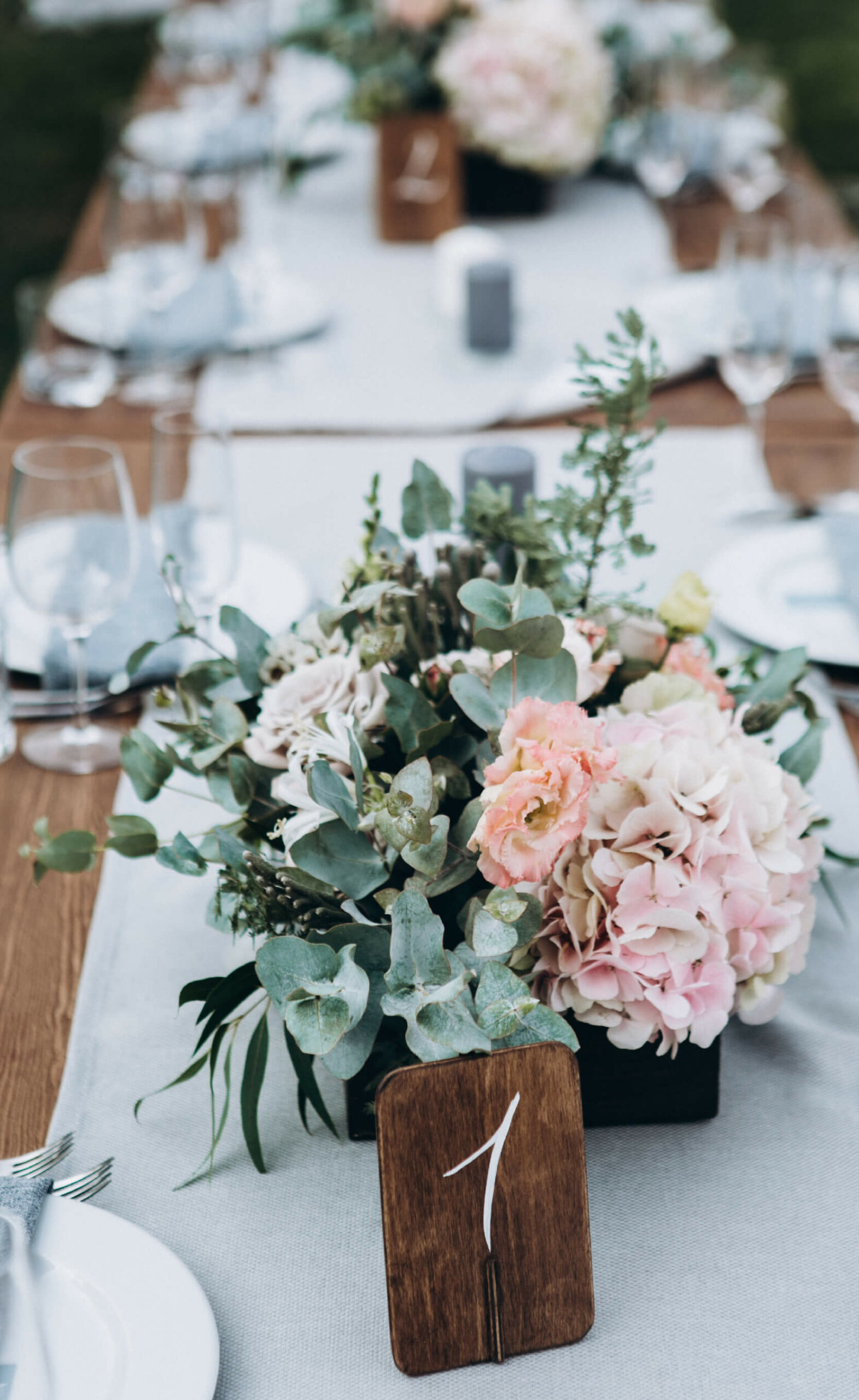 Wedding Coordinator Package
Seattle, WA
See what our clients have to say:
Modern Aisles kept every detail of the day thoroughly organized, giving us the peace-of-mind to focus on each other and our guests. Elyse put such care into understanding our vision and values, creating a welcoming space for our trans and non-binary guests.
Every time I think back on my wedding I think about how smoothly everything went. Elyse was very easy to work with. She was approachable, professional and detail-oriented. I felt well taken care of and I know my family, friends and vendors felt the same way.
Working with Modern Aisles to put on our wedding was a joy. Elyse is organized, thoughtful in how she articulates and improves your vision, and executed our wedding flawlessly. Planning was stress-free and fun!
Modern Aisles helped us plan the virtual wedding of our dreams! They helped us create the ceremony we wanted, along with a mini-virtual reception complete with toasts, guestbook, photo-booths and dancing!
Elyse was able to navigate everything thrown her way (including having to replace the DJ the night before) and make our wedding so special. Her vision for decorating and ability to keep everything on track was just what we needed. Highly recommend Modern Aisles for your wedding!
We needed help with a virtual celebration of an outgoing CEO and Modern Aisles crafted a fun, engaging virtual event. Several participants reached out afterward to say that in a Zoom-fatigued world, this was by far the most fun they'd had at a virtual party! Highly recommend!
Spotlight: Kristy & Victor
Kristy and Victor came to us with a clear vision for their celebration – and their fourth time scheduling their wedding amidst the pandemic! It was so special bringing their Mexican inspired party to life in Pioneer Square. From custom drawn loteria cards, to bringing in a surprise mariachi band to walk the couple down the aisle, to their gorgeous cake and table settings, this wedding was a true joy and so reflective of Kristy and Victor's partnership. We loved working alongside the couple to bring their long-awaited wedding to life and supporting an incredible vendor team.
Package: Day of Coordination
Location: Seattle, WA
Guests: 100
Venue: The 101
Photo: Kristen Marie Parker
Catering: Duos
Florist: Verde Event Co. and Analog Floral
DJ: Digital Hitz
Mariachi: Mariachi Real de Seattle
"Modern Aisles was professional and organized throughout our time working together. I am a hyper organized person and tend to over-engage and worry a lot when it comes to planning — miraculously, Elyse kept my anxiety completely at bay and on the day-of I truly never stressed once! It was incredible knowing that we had someone making all the gears turn behind the scenes and that we could trust her completely."
Kristy & Victor
Wedding Planning
We execute the details while you enjoy your day! Explore our wedding planning and coordination packages.
Events & Celebrations
We set you up for engaging, well-executed zoom events and special celebrations! 
Ready to Start Planning?
Sign-up for a free consultation!