Joyful + authentic planning and coordination that fits your modern celebration style
Spotlight: Becca & Meaghan
When we met Becca and Meaghan, they knew that three things would be central in their wedding: music, summer camp, and a respect for the environment. We helped them envision the macro – like how to add sweet elements from the summer camp where they met as counselors – and the micro – like how to decorate the space for their cocktail hour. We met twice for prep, and then did a final walk-through of the Fremont Abbey. We stayed til close to facilitate clean-up and bringing the gifts to the couple's local Airbnb.
Package: Wedding Coordination
Seattle, WA
100 Guests
Venue: Fremont Abbey
Photo: Lion Lady Photography
Catering: Ravishing Radish
Florist: Bouquet Seattle
"Working with Modern Aisles was exceptional. As a queer couple, it also felt very important to support local/queer/PoC – owned businesses whenever it was possible in our wedding vendor process. It was an amazing and overwhelmingly full of love night for my wife and I – and we are so grateful to truly get to enjoy it, in no small part due to Elyse's skills and experience."
Becca & Meaghan
See what our clients have to say: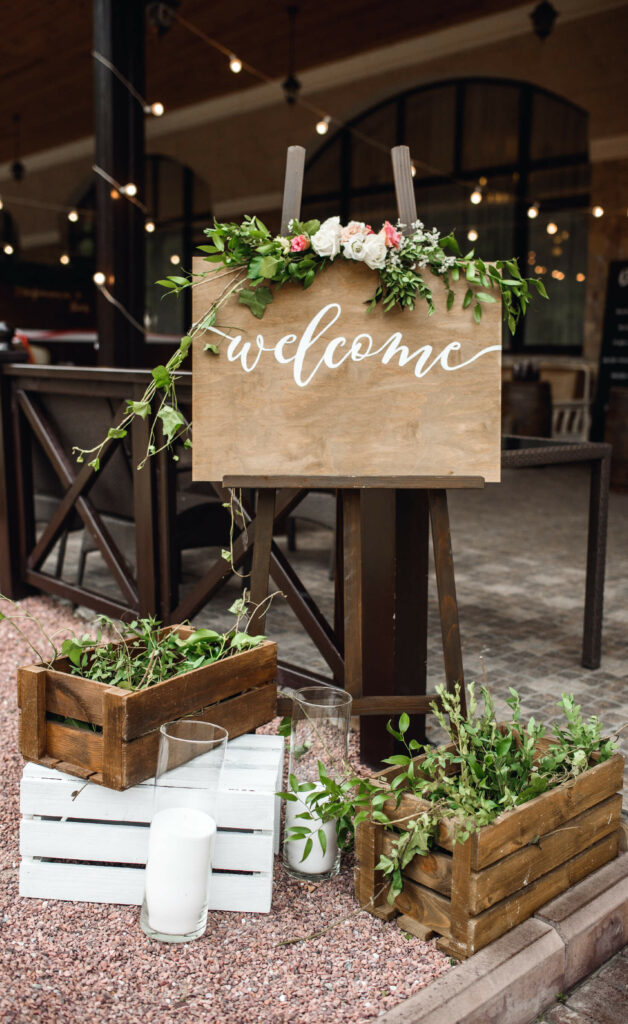 Wedding Coordinator Package
North Bend, WA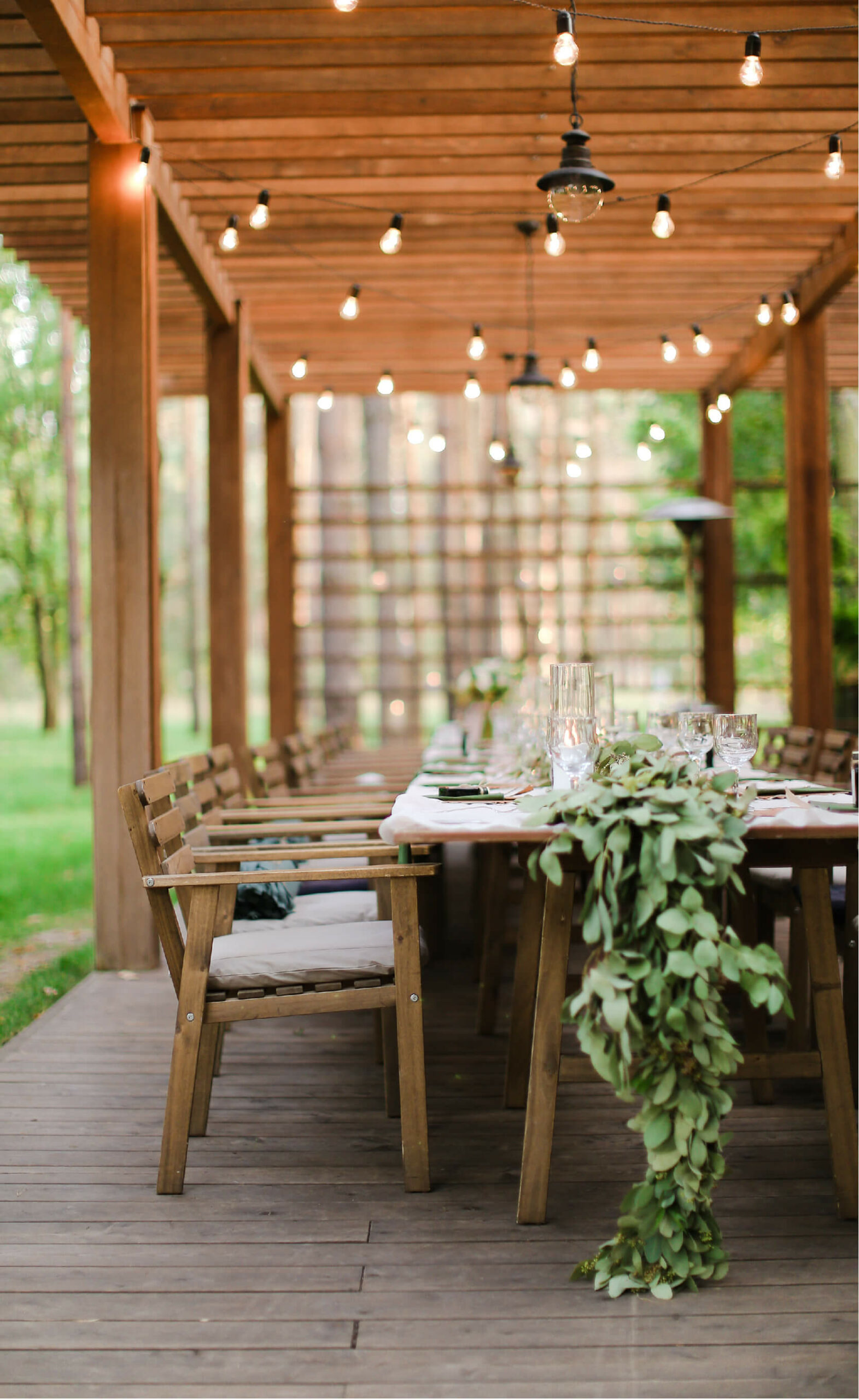 Partial Planning Package
Seattle, WA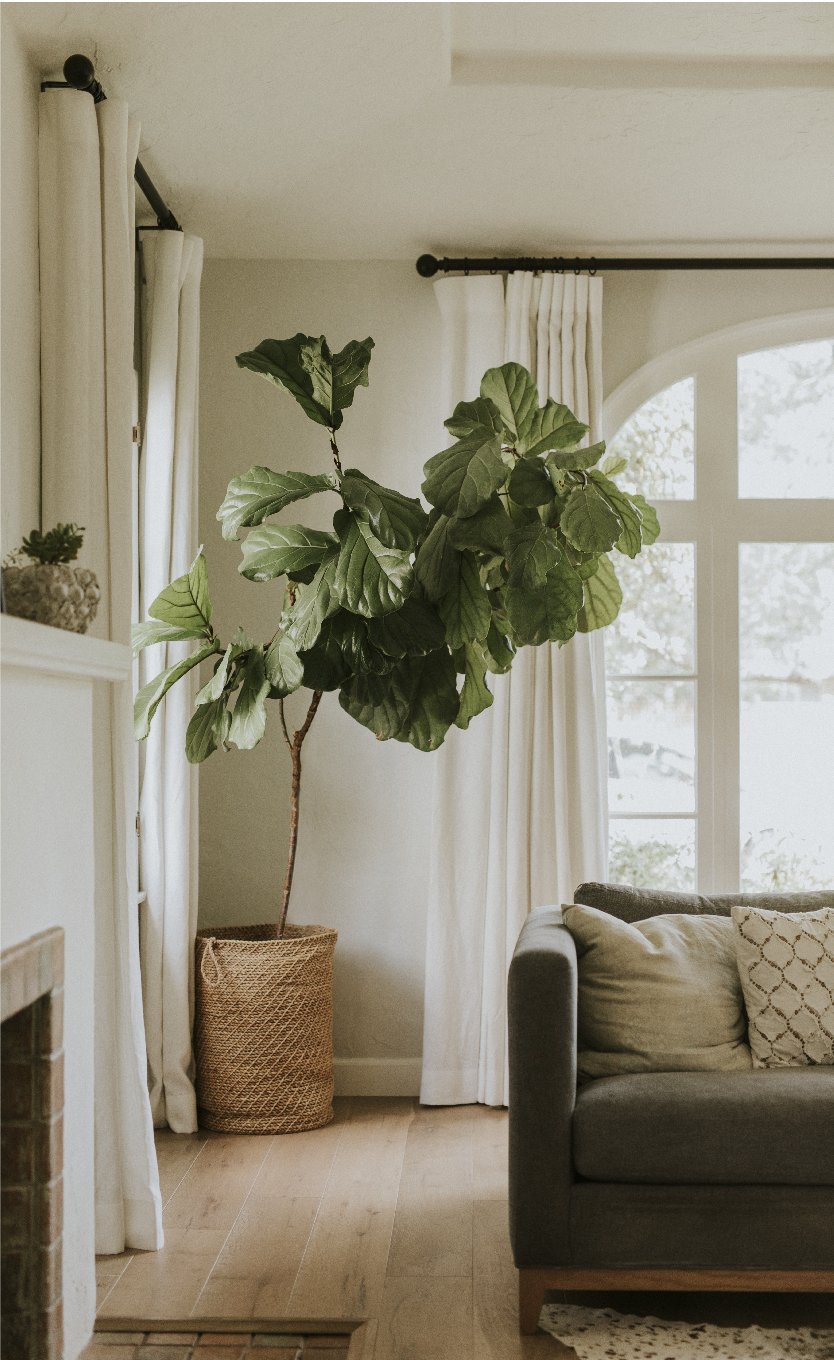 Virtual Wedding
Seattle, WA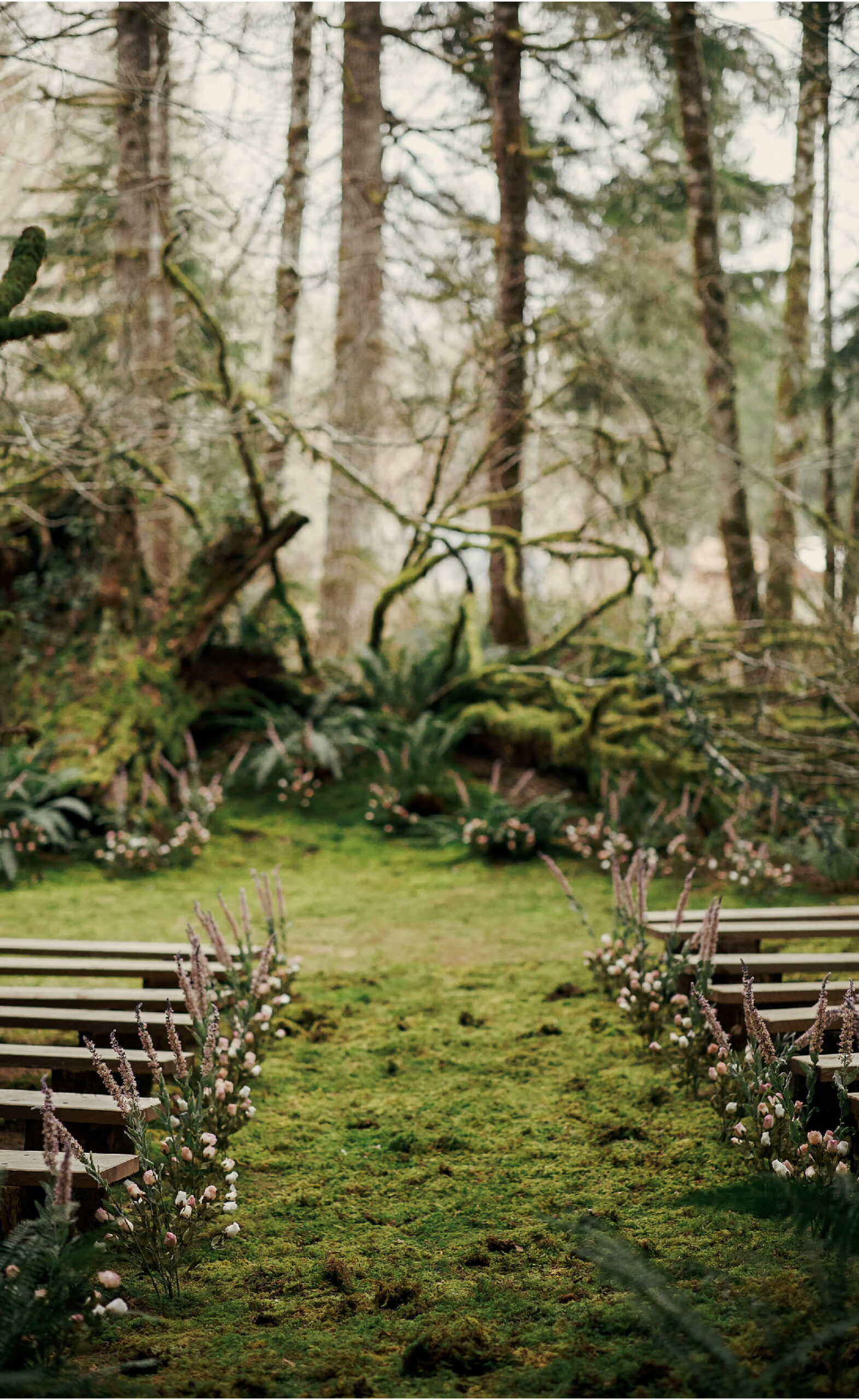 Partial Planning Package
Mt. Rainier, WA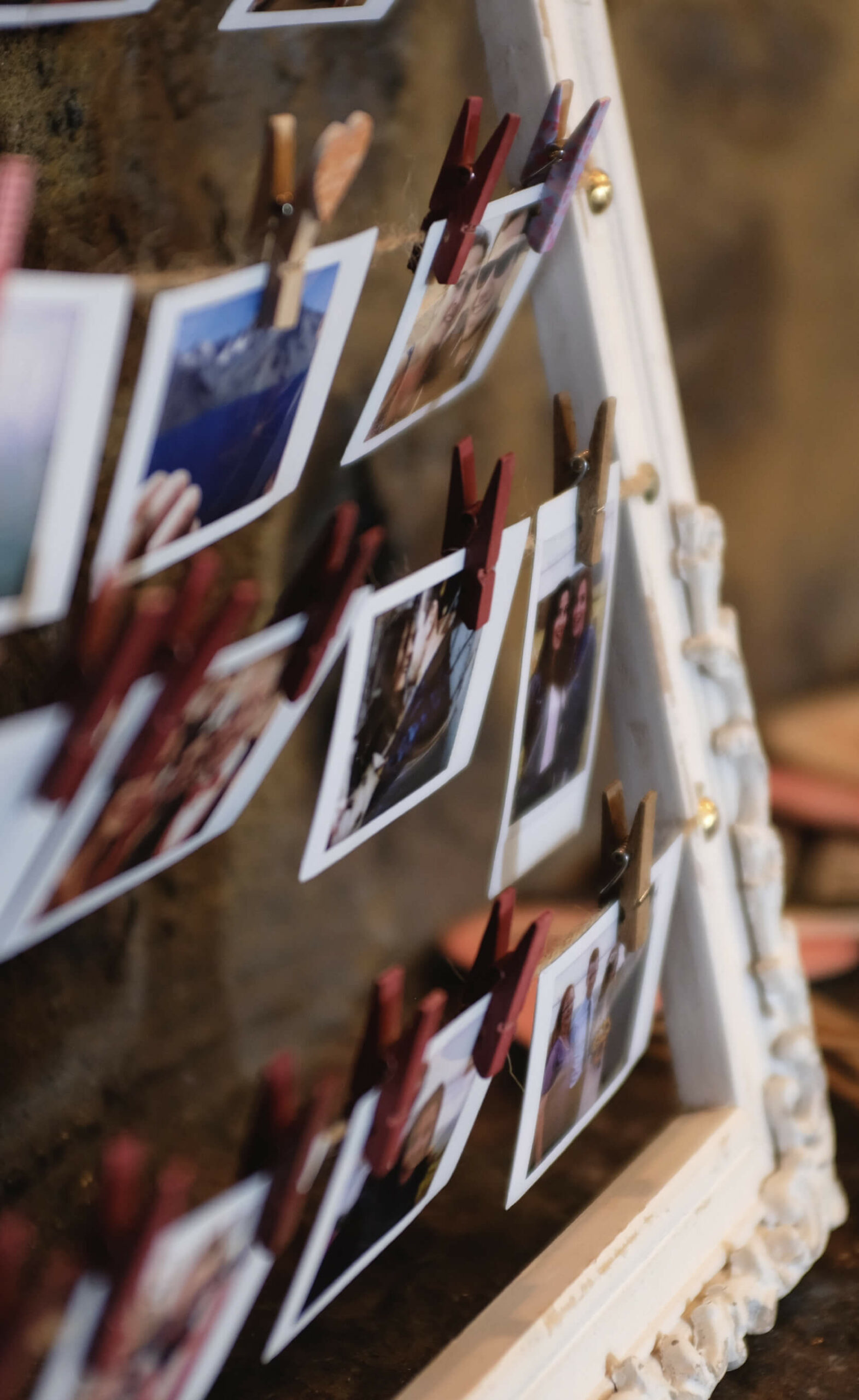 Wedding Coordinator Package
Port Townsend, WA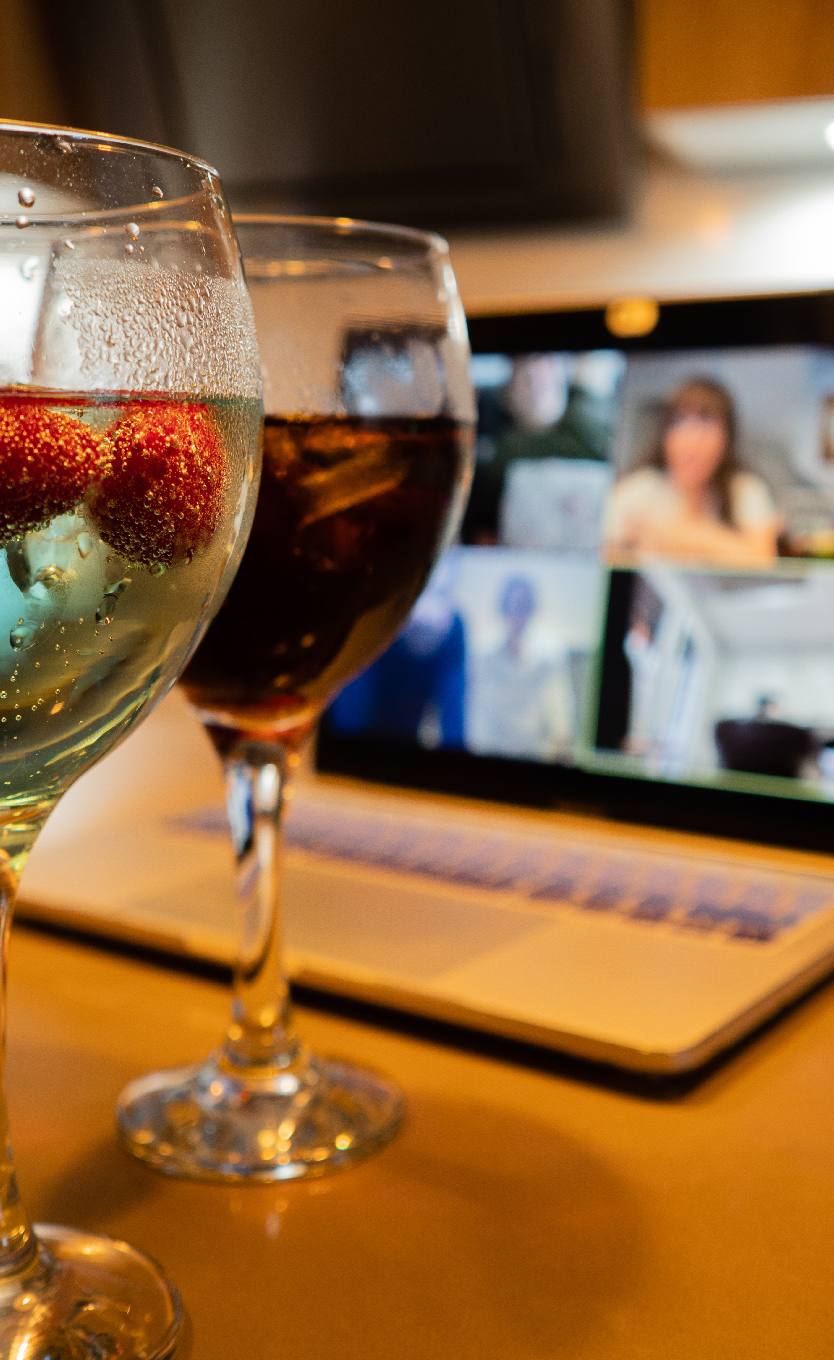 Virtual Event Package
New York, NY
See what our clients have to say:
Modern Aisles kept every detail of the day thoroughly organized, giving us the peace-of-mind to focus on each other and our guests. Elyse put such care into understanding our vision and values, creating a welcoming space for our trans and non-binary guests.
Every time I think back on my wedding I think about how smoothly everything went. Elyse was very easy to work with. She was approachable, professional and detail-oriented. I felt well taken care of and I know my family, friends and vendors felt the same way.
Working with Modern Aisles to put on our wedding was a joy. Elyse is organized, thoughtful in how she articulates and improves your vision, and executed our wedding flawlessly. Planning was stress-free and fun!
Modern Aisles helped us plan the virtual wedding of our dreams! They helped us create the ceremony we wanted, along with a mini-virtual reception complete with toasts, guestbook, photo-booths and dancing!
The value Modern Aisles brought to our wedding absolutely cannot be quantified or measured! Elyse is exceptionally strategic yet remains personal in both communications and approach to planning, putting our minds at ease.
We needed help with a virtual celebration of an outgoing CEO and Modern Aisles crafted a fun, engaging virtual event. Several participants reached out afterward to say that in a Zoom-fatigued world, this was by far the most fun they'd had at a virtual party! Highly recommend!
Spotlight: Stephanie & Joseph
Stephanie and Joseph didn't let a pandemic stop them from celebrating their love! Opting for a fully virtual wedding from the outset, they knew this would also be the safest and most accessible option for their family who was spread all over the U.S., and as far as South Africa! We met four times before the wedding, including a sound check with their officiant and guests with a speaking role. We incorporated special elements to make the event more participatory, including drafting the communications and prep emails for their guests, supporting the run of show, coordinating their entrance and technology setup, and supporting extras like a virtual guestbook and slideshow. 
Package: Virtual Wedding
Location: Seattle, WA
Virtual Guests: 75
Virtual Platform: Zoom
Catering: Kaspar's
Florist: Villanelle Floral
"Modern Aisles helped us to plan the virtual wedding of our dreams! We knew that we wanted to have a fully virtual wedding, but we also knew that we wanted our wedding to feel tailored to us, and we wanted to feel like our guests were taking an active part in the celebration. Luckily for us, Elyse had so many ideas! We received so many compliments from our guests, many of whom commented that this was the best Zoom celebration they had been a part of! We were alone in an apartment on the day of our wedding, but thanks to Modern Aisles we felt surrounded and loved by all our friends and family."
Stephanie & Joseph
Wedding Planning
We execute the details while you enjoy your day! Explore our wedding planning and coordination packages.
Events & Celebrations
We set you up for engaging, well-executed zoom events and special celebrations! 
Ready to Start Planning?
Sign-up for a free consultation!